What is Tarot?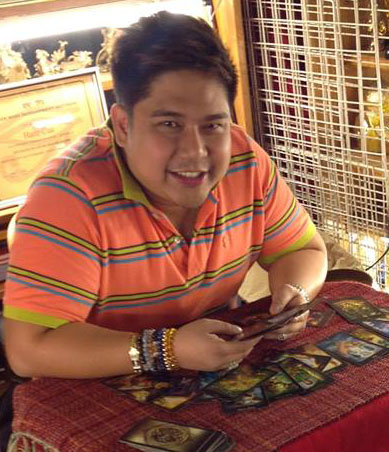 Tarot Cards are powerful tools for those with the ability to interpret the cards. It is believed that Tarot Cards originated sometime in the 14th-15th centuries in northern Italy. Originally, the cards were used in game, but eventually came to be used as a tool for divination. Perhaps one of the earliest and most influential practitioners of tarot was the French occultist Jean-Baptiste Alliette (1738-1791), who assigned divinatory meanings to each card for upright and reverse orientations, as well as spreads.
The type of deck used is based upon personal preference. Traditionally, there are 78 cards in a Tarot Card deck, which is separated into two parts: the Major Arcana and Minor Arcana. The 22 Major Arcana Cards symbolise the universal patterns of human nature. The 56 Minor Arcana cards on the other hand is further divided into 4 suits- Pentacles, Cups, Swords & Wands. They represent the energy, emotions and activities of our daily lives. The mystical tarot has indeed come a long way from its humble origins. In the field of psychology, Carl Jung (1875-1961) even pioneered the use of tarot cards in analysing the Subconscious.
---
Intuitive Tarot Card Reading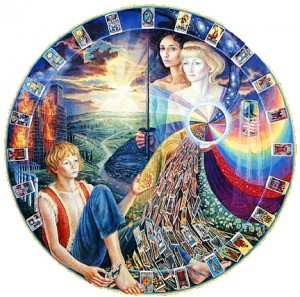 Intuitive Tarot Readings are just that. They are done using your intuition – that gut feeling or first instinct that comes to you when you look at a card. Intuitive readings leave each card open to interpretation within the context of the question and the other cards in the spread by using the artwork, the cards themselves, the symbols and how it makes you feel. It is a gut reading more so that regurgitation of memorized definitions.